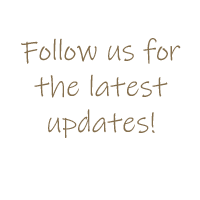 2021 SESSION TOPICS
Virtual Program
2021 SFTI Brochure
UPCOMING INSTITUTES
October 25-27, 2021 (Virtual)
October 24-28, 2022
EMAIL SIGNUP
WELCOME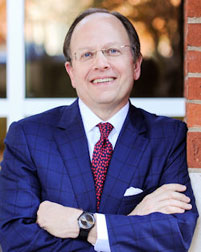 Dear Colleagues,
On behalf of the Trustees of the Southern Federal Tax Institute("SFTI"), you are invited to join us again virtually this year for the 56th Annual Institute on Monday, October 25th through Wednesday, October 27th. Although we will miss gathering in person this fall, SFTI has assembled some of the finest speakers in the country to present timely topics by video conference.
The three-day Institute includes 16 topics presented by leading tax and estate planning practitioners and scholars, including in depth analysis and practical planning strategies for possible new income tax legislation and other current developments. Other topics on Monday and Tuesday include partnership tax planning, S corporations, international taxation and tax planning for real estate. Wednesday's estate planning topics include basis and S Corporation planning and the tax and practical aspects of decanting irrevocable trusts. The Institute concludes on Wednesday afternoon with a review of the possible changes to the estate and gift tax system, along with our annual estate and gift planning current developments presentation.
We hope you will join us for the 56th Annual Southern Federal Tax Institute, and look forward to seeing you again in person in Atlanta in 2022!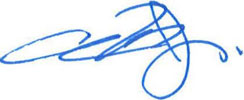 Alan F. Rothschild, Jr.
President
Southern Federal Tax Institute