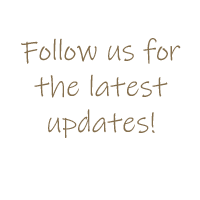 UPCOMING INSTITUTES
October 30 – November 3, 2023
October 21 – 25, 2024
October 27 - 31, 2025
EMAIL SIGNUP
SPONSOR / EXHIBITOR INFORMATION
58th Annual Southern Federal Tax Institute
October 30 – November 3, 2023
Grand Hyatt Atlanta in Buckhead
Exhibitor and Sponsorship Opportunities
Over 600 tax professionals typically attend the Southern Federal Tax Institute.
Sponsors and exhibitors will have an opportunity to meet and work with attendees Monday through Friday, October 30 – November 3, 2023.

CLICK HERE for the 2023 Sponsorship/Exhibitor Prospectus
A 30% discount is available to sponsors and exhibitors who wish to attend the Institute. Please contact mdecker@brammgmt.com for discount codes.